The Black Panther (T'Challa) is a fictional superhero appearing in American comic books and first black African-American superheroes in Marvel Comics. The character is usually depicted as the king and protector of Wakanda, a fictional African nation. Chadwick Boseman took up the Black Panther character in Captain America: Civil War and Avengers: Infinity War, set in the Marvel Cinematic Universe. However, several comments has emerged about the Black Panther character that, it could also be played perfectly by another black actor, Peter Mensah other than the current character, Chadwick Boseman.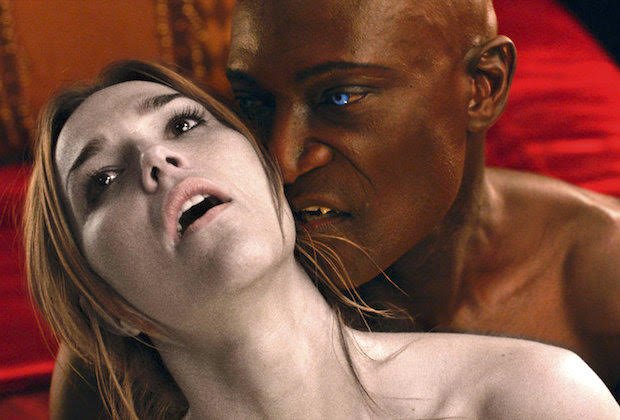 Critically looking at the appearance of both actors without costume or makeup, it looks like naturally, Peter Mensah has the body figure, deep colour and facial expression that matches the Black Panther costume and the Black Panther animal itself. Most comments have described Chadwick Boseman as the "unaggressive role player" in terms of his calm look in some scenes that does not need a calm facial expression in the new Black Panther Trailer.
The Black Panther animal itself is never a calm looking animal because it has many enemies in the wild as well, even though it belongs to the cat family it is still hunted down by larger cats, so the animal is always carrying a vigilant look. Also, looking at some movies Peter has been featured especially Midnight Texas, which he played the role of a vampire, he had the entire look and facial expression of a hunter without costume.
This is one of the rare or few cases we've had a black vampire in movies. I think giving Peter Mensah an opportunity to play the Black Panther role sometimes in the future will also make a great and iconic character in the Marvel comic movie. What is your take in this, do you think Peter will make a great Black Panther than Boseman? Comment your views below.